Mirpur Law and Consultancy Firm
---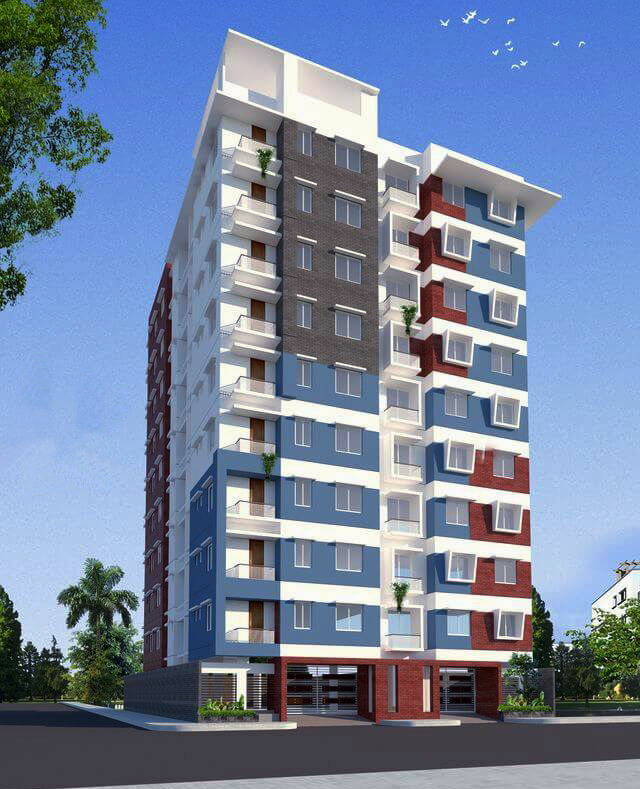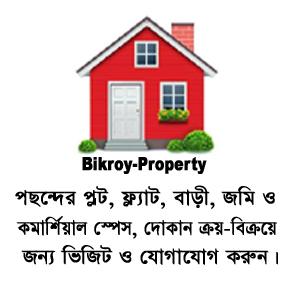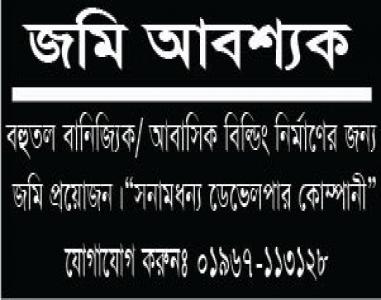 Mirpur Law and Consultancy Firm
Services
---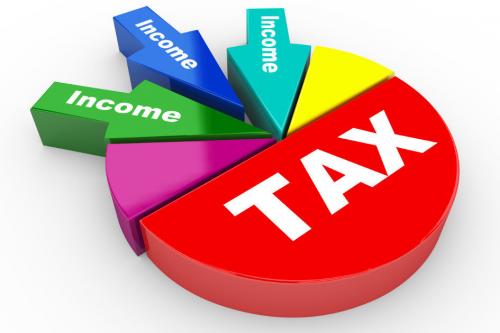 ---
---
September 2023
| | | | | | | |
| --- | --- | --- | --- | --- | --- | --- |
| Mo | Di | Mi | Do | Fr | Sa | So |
| | | | | 1 | 2 | 3 |
| 4 | 5 | 6 | 7 | 8 | 9 | 10 |
| 11 | 12 | 13 | 14 | 15 | 16 | 17 |
| 18 | 19 | 20 | 21 | 22 | 23 | 24 |
| 25 | 26 | 27 | 28 | 29 | 30 | |
| | | | | | | |
Muhammad Murad Uddin
(M.Com-Accounting, PGD-HRM, LLB, ITP)
Advocate and Tax Adviser
Phone: 01967113128, 01723946969
Email: muradserge@gmail.com, mlcfbd5@gmail.com
---
---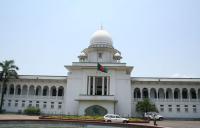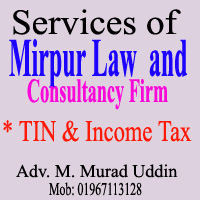 ---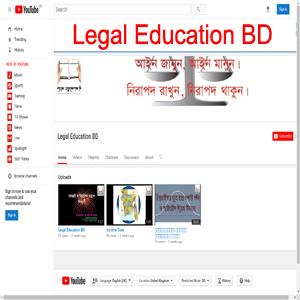 ---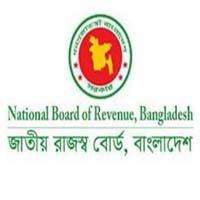 Training Offers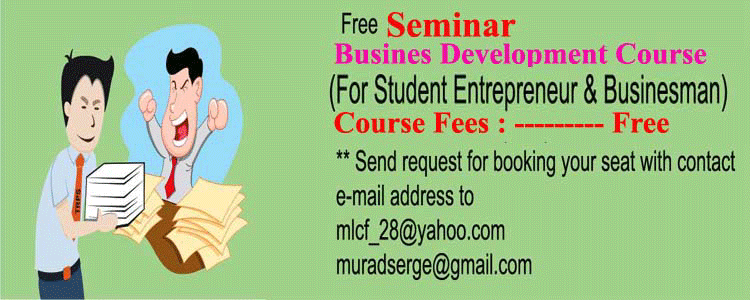 &nbsp
---

&nbsp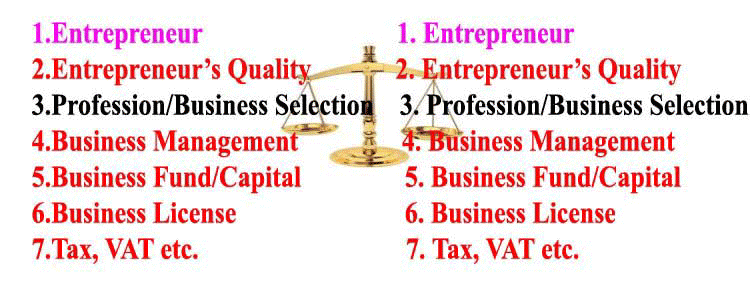 &nbsp
---
Training Schedule
MIRPUR LAW AND CONSULTANCY FIRM, Mirpur, Dhaka.
SL

Course Name

Duration

Course Outline

Fees

01

Entrepreneur Development Training (For Student Entrepreneur & Businessman)

01 days (3 hours)

Entrepreneur, Entrepreneur's Quality, Profession/Business Selection, Business Management, Business Fund/Capital, Business License, Tax, VAT etc.

Free of Cost

02

Business Development Training

03 days

(4 hoursx3 days)

Entrepreneurship, Enterprise, Firm and Company, Business selection, Feasibility study, Product & Service, Business plan & model, Business Fund, Legal and Compliance, Business management, Accounts, HR Management, Marketing, Banking etc.

3500.00

03

Business Finance & Bank loan Trainings

03 days

(4 hoursx3 days)

Finance, shire of finance, capital structure, alternative finance, bank finance, criteria of bank loan, networking linkage, bank A/C etc.

4500.00

04

Accounts Management Training

03 days

(4 hoursx3 days)

Transaction, Accounts, Accounting Cycle, Bills and Voucher, Cash book, General Ledger, Sub-Ledger, Financial Statement, Interpretations, stock, Inventory, Fixed Assets, Procurement Accounts software use, Audit and Internal controls.

4500.00

05

Professional Skills Development Orientations (For job seekers)

1 days

(3 hoursx1 days)

Job market, careers development, Job Hunting techniques, Necessary skill for Incumbents, Interview, Professional behaviors, Public and colleagues relations, Corporate affairs, challenge overcome,

Free of Costs

06

Professional Skills Development Trainings (For job seekers)

05 days

(4 hoursx5 days)

Careers development, Necessary skill for Executives, Corporate culture and affairs, Management, Accounts, Marketing, IT, Human Resource and admin, Professional behaviors, Public and colleagues relations, challenge overcome, Internee.

6000.00
Options and conditions:
Certificate will be awarded after successful completion of each participant.
Free business consultancy for the trainings participants and entrepreneurs.
Course date may be re-allocate depends of batch makings and logistics.
Full payment would be ensuring before trainings course.
Authority preserve the rights any changes of training courses policy.
Please ** Send request for booking your seat with contact e-mail address to mlcf_28@yahoo.com, muradserge@gmail.com, or Phone: 01967113128, 01723946969.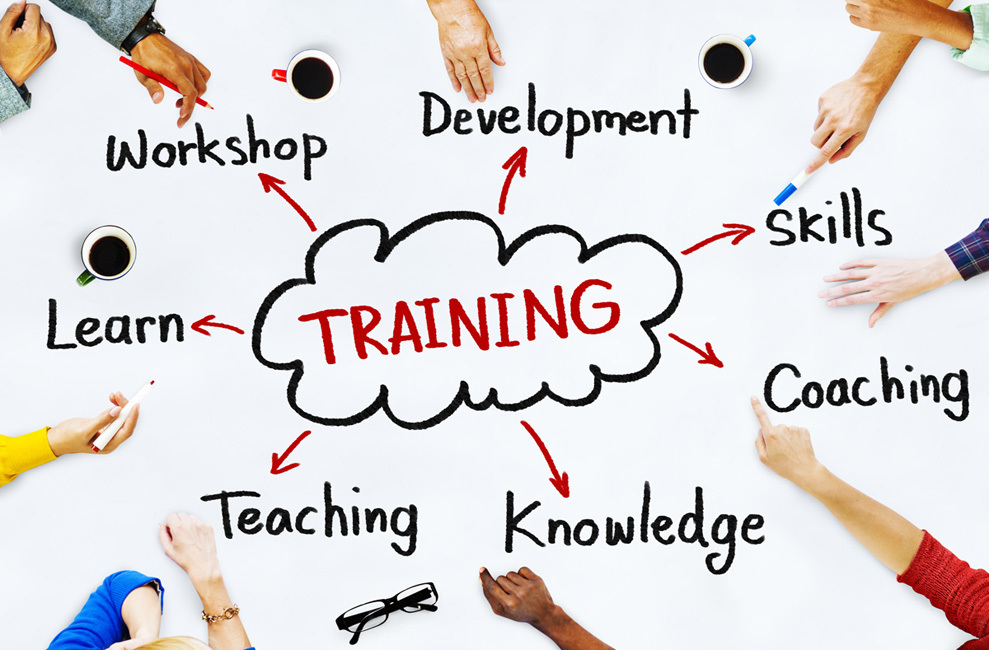 &nbsp