Mirpur Law and Consultancy Firm
---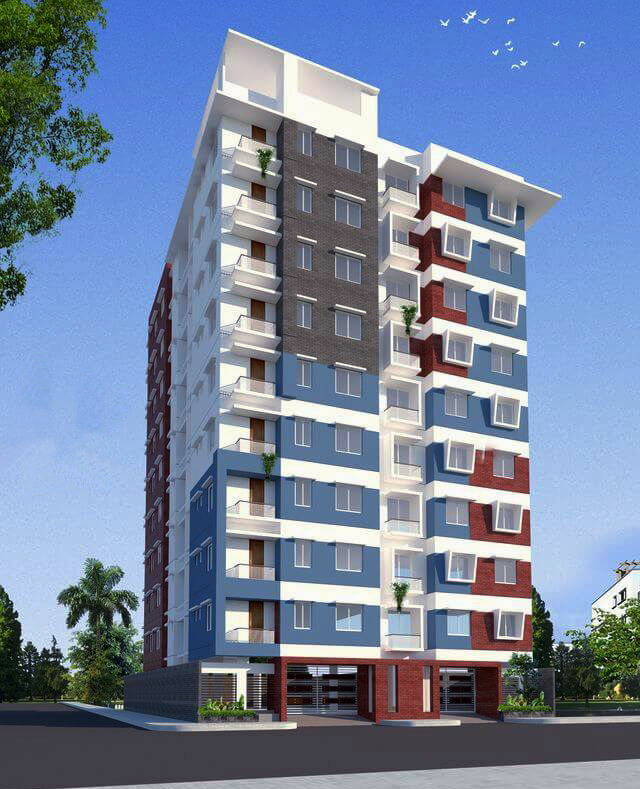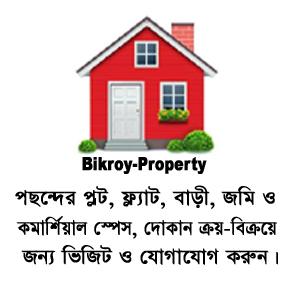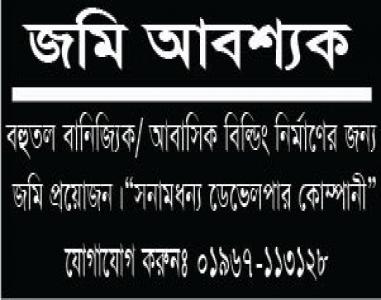 Mirpur Law and Consultancy Firm
Services
---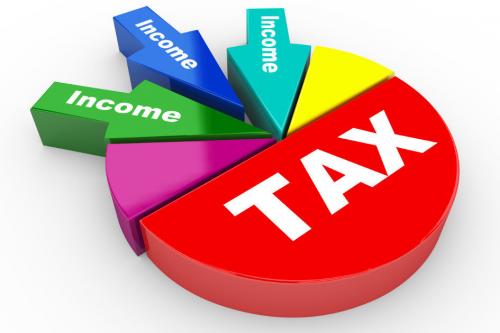 ---
---
September 2023
| | | | | | | |
| --- | --- | --- | --- | --- | --- | --- |
| Mo | Di | Mi | Do | Fr | Sa | So |
| | | | | 1 | 2 | 3 |
| 4 | 5 | 6 | 7 | 8 | 9 | 10 |
| 11 | 12 | 13 | 14 | 15 | 16 | 17 |
| 18 | 19 | 20 | 21 | 22 | 23 | 24 |
| 25 | 26 | 27 | 28 | 29 | 30 | |
| | | | | | | |
Muhammad Murad Uddin
(M.Com-Accounting, PGD-HRM, LLB, ITP)
Advocate and Tax Adviser
Phone: 01967113128, 01723946969
Email: muradserge@gmail.com, mlcfbd5@gmail.com
---
---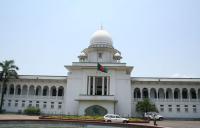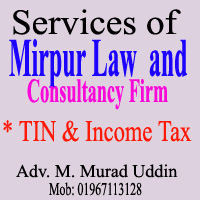 ---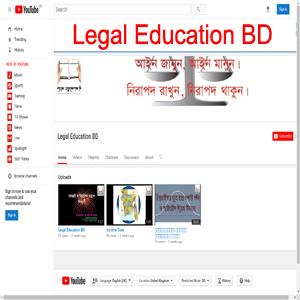 ---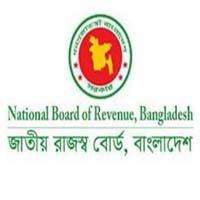 Marriage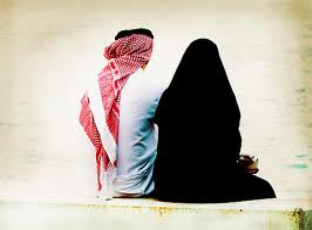 We turn now to the procedures of marriage in Islam. When a girl reaches the age of marriage it is customary for the Muslim parents to (Clay a major role in the choice of the husband, but she must be consulted. It is reported that when a girl came to the Prophet complaining that she had been married without being consulted, the Prophet directed that she was free to have the marriage dissolved if she wished.
Nowadays educated Muslim girls are having a greater say in the choice of husband, but it is still considered that the parents' opinion of the boy is of great importance, and it is rare for a boy or girl to marry against their parents' wishes. It is a part of the Muslim tradition for either to be married with the consent of their parents or guardians.
A widow or a divorcee however may marry whoever she wishes, presumably because she is considered to have enough maturity and experience to decide for herself.
When a girl or woman is married it is an essential part of the marriage for the bridegroom to give her a dowry (mahr), which may be of any value agreed upon. This dowry is not like the old European dowry which was given by a father to a daughter on her marriage and thence became the husband's property.
Nor is the Muslim dowry like the African "bride-price" which is paid by the bridegroom to the father as a form of payment or compensation. The Muslim dowry is a gift from the bridegroom to the bride and it becomes her exclusive property. (It remains her property even if she is later divorced. In the case of khula' - that is, divorce at the wife's request, she may be required to pay back all or part of the dowry.