Mirpur Law and Consultancy Firm
---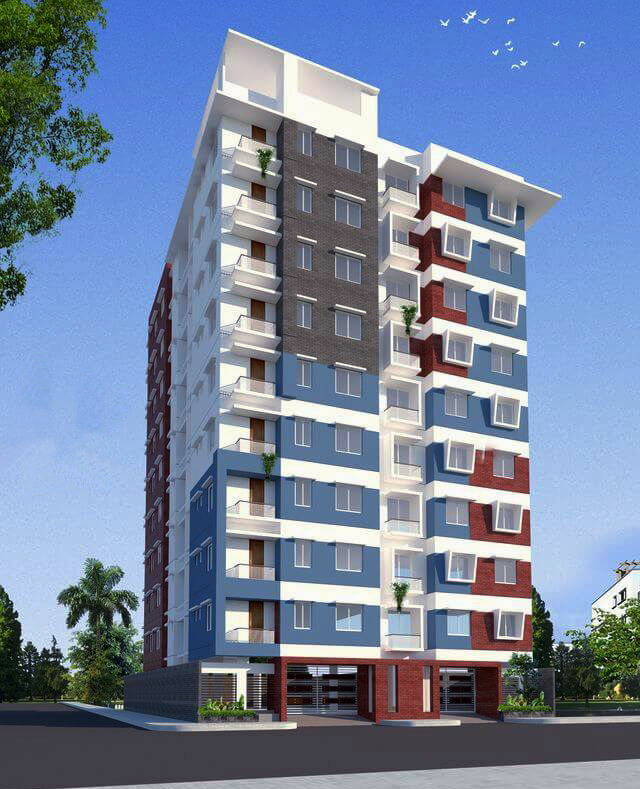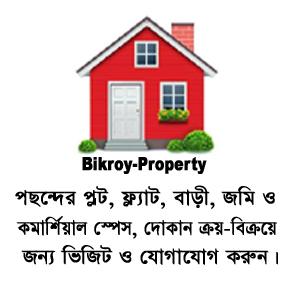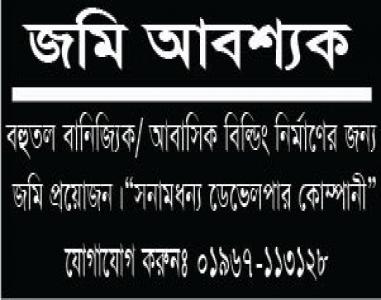 Mirpur Law and Consultancy Firm
Services
---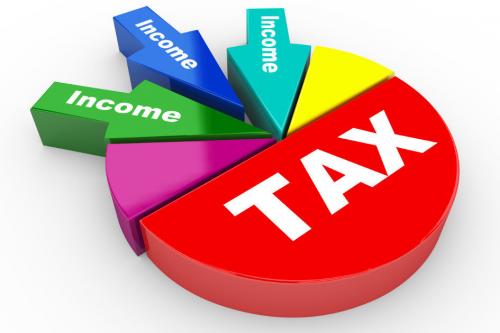 ---
---
September 2023
| | | | | | | |
| --- | --- | --- | --- | --- | --- | --- |
| Mo | Di | Mi | Do | Fr | Sa | So |
| | | | | 1 | 2 | 3 |
| 4 | 5 | 6 | 7 | 8 | 9 | 10 |
| 11 | 12 | 13 | 14 | 15 | 16 | 17 |
| 18 | 19 | 20 | 21 | 22 | 23 | 24 |
| 25 | 26 | 27 | 28 | 29 | 30 | |
| | | | | | | |
Muhammad Murad Uddin
(M.Com-Accounting, PGD-HRM, LLB, ITP)
Advocate and Tax Adviser
Phone: 01967113128, 01723946969
Email: muradserge@gmail.com, mlcfbd5@gmail.com
---
---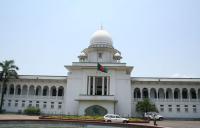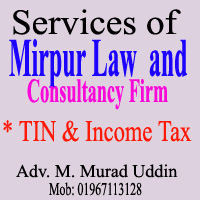 ---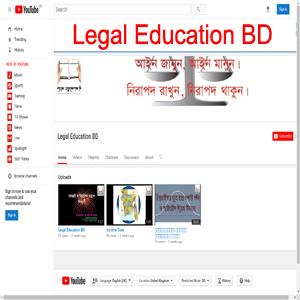 ---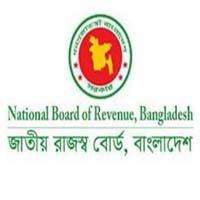 Buy & Rent
Looking for your dream home? Well, look no further, because Lamudi has what you are looking for! With our busy lives, it is key to have a reliable source when looking to invest in property, which is where our platform comes into play. Lamudi is the country's best online property finder, providing customers with a wide selection of apartments, houses, plots of land and commercial properties for sale and for rent. Individual sellers can also sell their properties in a secure way. Lamudi allows you to choose the desired accommodation and commercial property via trusted real estate agents on a guaranteed secure platform. Go ahead and try it now!
High quality properties
Lamudi offers a wide range of properties from individual buyers and sellers, agents and other third parties. Furthermore, we are always increasing the amount of top-quality offers, found in the best locations like Dhaka and Chittagong, with the help of our dedicated and professional team. We always makes sure that the listings are submitted by reputable individuals and companies. Those concerned about fraud have no reason to worry, as Lamudi keeps a close eye on each transaction made through our website. Those who are looking for the perfect investment, or their dream home, can be sure that they will find it on our website.
Find your agent
Our property platform is ideal for finding properties offered by the most reliable real estate agents and developers in all of Bangladesh. Lamudi provides a user-friendly interface that will guide you to your ideal property. Our agents provide a wide selection of listings, along with the most important details and pictures. Lamudi Bangladesh also offers its users the chance to have direct contact with agents and sellers in order to ensure safe and trustworthy transactions. One can easily register to get email alerts on specific listings. It will reduce the chances of missing ideal opportunities and will save time as well. Finding an agent or a seller has never been easier!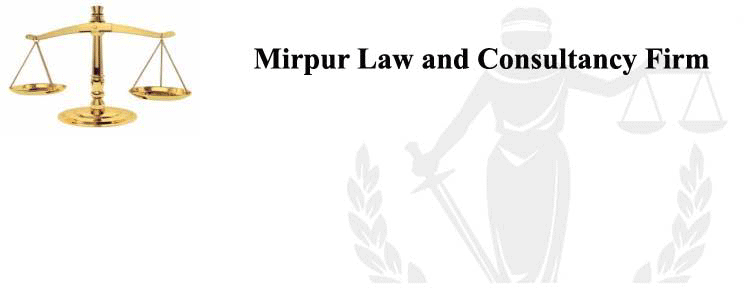 &nbsp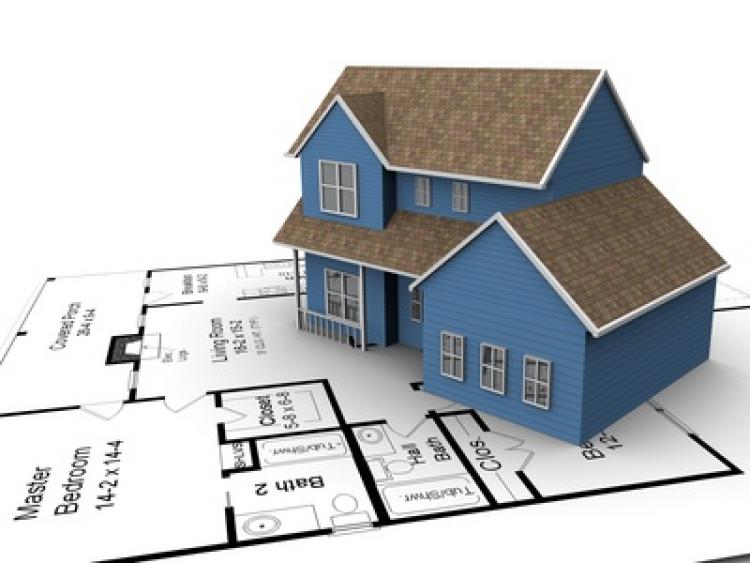 &nbsp