Mirpur Law and Consultancy Firm
---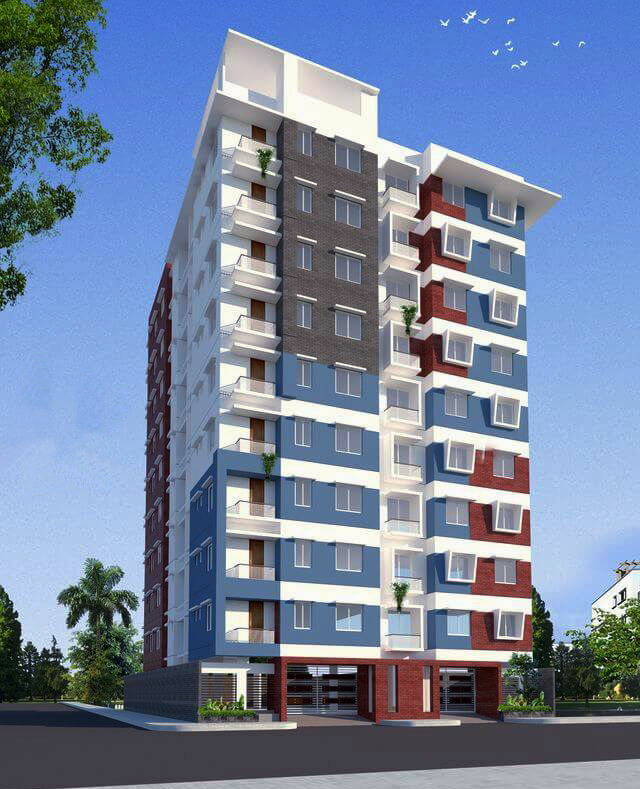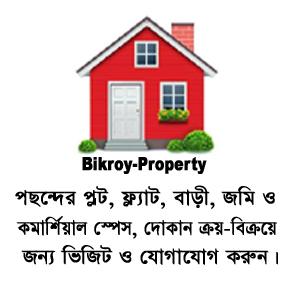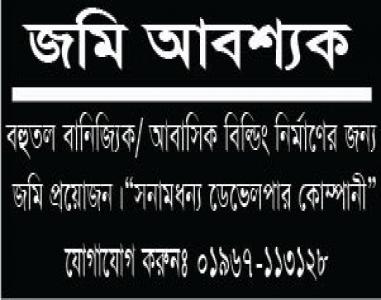 Mirpur Law and Consultancy Firm
Services
---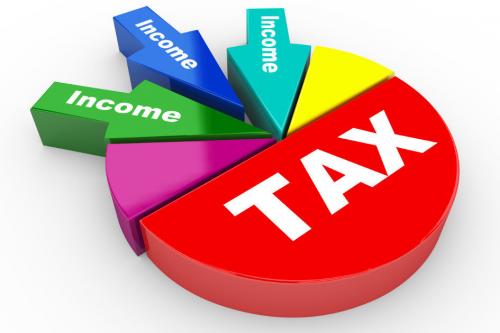 ---
---
September 2023
| | | | | | | |
| --- | --- | --- | --- | --- | --- | --- |
| Mo | Di | Mi | Do | Fr | Sa | So |
| | | | | 1 | 2 | 3 |
| 4 | 5 | 6 | 7 | 8 | 9 | 10 |
| 11 | 12 | 13 | 14 | 15 | 16 | 17 |
| 18 | 19 | 20 | 21 | 22 | 23 | 24 |
| 25 | 26 | 27 | 28 | 29 | 30 | |
| | | | | | | |
Muhammad Murad Uddin
(M.Com-Accounting, PGD-HRM, LLB, ITP)
Advocate and Tax Adviser
Phone: 01967113128, 01723946969
Email: muradserge@gmail.com, mlcfbd5@gmail.com
---
---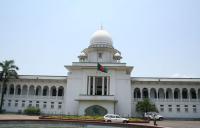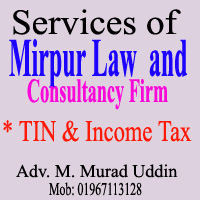 ---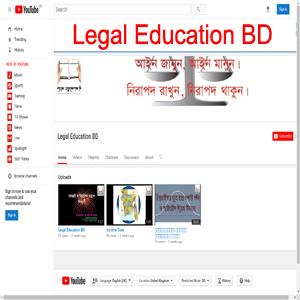 ---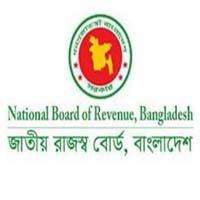 Registration with BOI
:
Business in Bangladesh may be carried on by a company formed and incorporated locally or by a company incorporated abroad but registered in Bangladesh. The incorporation or registration is done by the Registrar of Joint Stock Companies and Firms under the provisions of the Company's Act 1994. Companies could be classified in following categories:
Joint venture/100% foreign investment proposals in the private sector



No prior approval or no objection certificate is required for setting up of a joint venture / 100% foreign direct investment. To avail of facilities and the institutional support services provided by the govt. entrepreneur/investors are advised to apply for registration to BOI in a simple prescribed form.




Self financed local investment proposals including industries sanctioned/ financed by financial institutions or commercial banks.



The entrepreneurs of such projects are to fill up a simple prescribed application form and submit to BOI for registration. After a first hand scrutiny of the information, BOI issues registration letter.





Permission for setting up joint venture industrial units with the public sector corporations



Any individual entrepreneur either local or foreign can set up an industry with public sector corporation. Such joint venture is required to be registered with the BOI if the private sectors contribution is more than 50% of the project cost and in such case it is treated as private sector project. For any public sector which makes contribution out of their own fund needs approval of the concerned ministry. If the contribution of the corporation is 50% or above, it is treated as a public sector project. The public sector project is processed by the concerned ministry for approval of the Planning Commission.
* The relevant documents/papers required for registering with the Board of Investment, Bangladesh.
a) Documents required for local & foreign investment are:
Application Form duly filled in

Trade License

Certificate of Incorporation

Memorandum and Articles of Association

Registered partnership deed

Name and address of other shareholder/director(s) of the project

Additional documents for projects in controlled sectors

Copy of rental agreement or lease deed for premises or land purchase document

TIN Certificate

Registration Fee (Bank Draft)
b) For Joint venture investment, in addition to the documents mentioned above a copy of the agreement concluded between the local and foreign investors in a joint venture agreement is also required.
* The post-investment services provided by BOI.
Once the investor decides to invest and forms a company, BOI provides the following specific facilities and comprehensive services:
Issues Industrial Registration

Recommend for Industrial Plot (if available)/ in any designated industrial area other than BSCIC & BEPZA

Recommend for utility connections

Recommend for Foreign Loan, Suppliers' Credit, deferred payment, PAYE Scheme, etc.

Recommend for import of machinery and raw materials.

Recommend for the issuance of work permit.

Recommend for the remittance of Royalty, Technical Know-How and Technical Assistance Fees