Mirpur Law and Consultancy Firm
---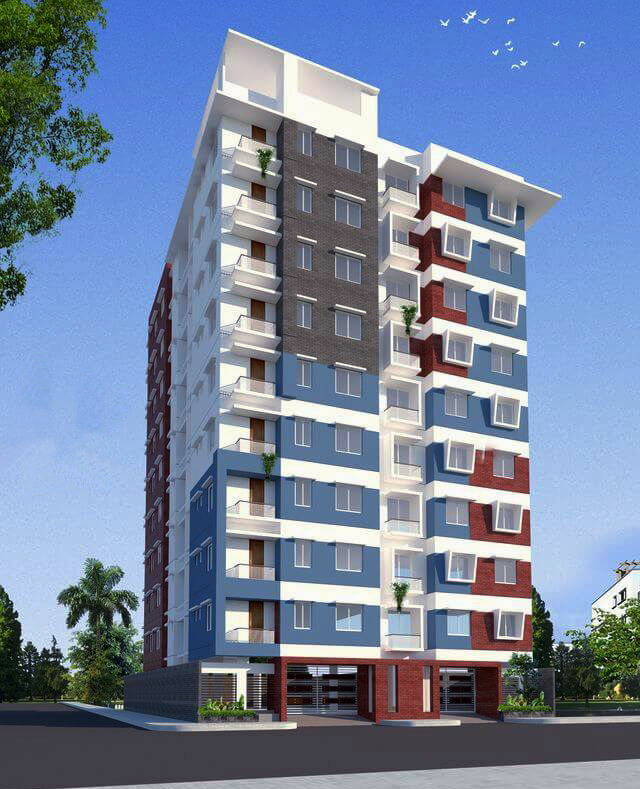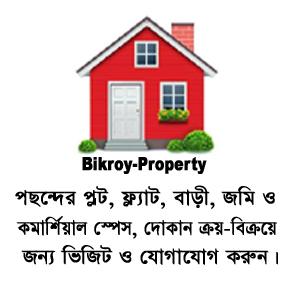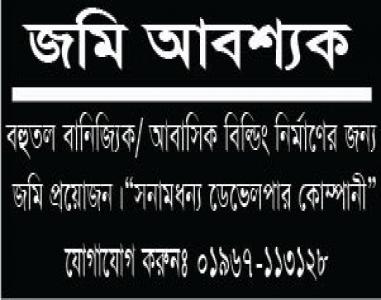 Mirpur Law and Consultancy Firm
Services
---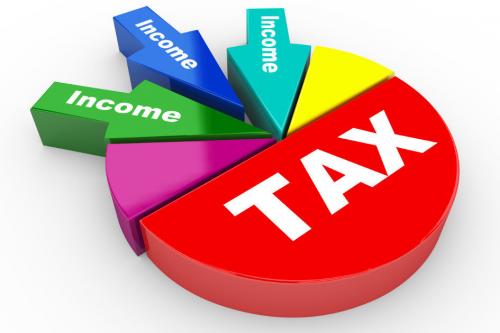 ---
---
September 2023
| | | | | | | |
| --- | --- | --- | --- | --- | --- | --- |
| Mo | Di | Mi | Do | Fr | Sa | So |
| | | | | 1 | 2 | 3 |
| 4 | 5 | 6 | 7 | 8 | 9 | 10 |
| 11 | 12 | 13 | 14 | 15 | 16 | 17 |
| 18 | 19 | 20 | 21 | 22 | 23 | 24 |
| 25 | 26 | 27 | 28 | 29 | 30 | |
| | | | | | | |
Muhammad Murad Uddin
(M.Com-Accounting, PGD-HRM, LLB, ITP)
Advocate and Tax Adviser
Phone: 01967113128, 01723946969
Email: muradserge@gmail.com, mlcfbd5@gmail.com
---
---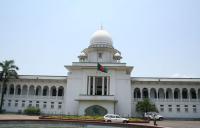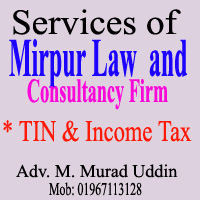 ---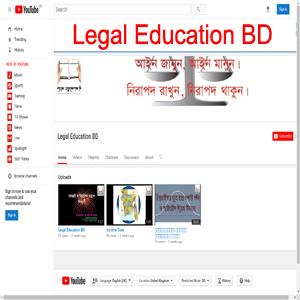 ---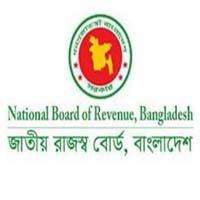 Consultancy Firm

The dictionary defines a consultant as "an expert in a particular field who works as an advisor either to a company or to another individual." Sounds pretty vague, doesn't it? But unless you've been in a coma for the past decade, you probably have a good idea
what a consultant is.
Businesses certainly understand what consultants are. According to Anna Flowers, spokesperson for the Association of Professional Consultants in Irvine, California, the association has recently noticed an increase in calls for information from people who want to get into the business. "The market is opening up for [the consulting-for-businesses] arena," Flowers says.
You see, in this day and age, anyone can be a consultant. All you need to discover is what your particular gift is. For example, are you very comfortable working around computers? Do you keep up with the latest software and hardware information, which seems to be changing almost daily? And are you able to take that knowledge you have gained and turn it into a resource that someone would be willing to pay money for? Then you would have no trouble working as a computer consultant.

Or are you an expert in the fund-raising field? Maybe you have worked for nonprofit agencies in the field of fund-raising, marketing, public relations or sales, and over the years you have discovered how to raise money. As someone who has turned a decade of fund-raising successes into a lucrative consulting business, I can tell you that fund-raising consulting is indeed a growing industry.

Area of Consultancy
Accounting: Accounting is something that every business needs, no matter how large or small. Accounting consultants can help a business with all of its financial needs.
Auditing: From consultants who audit utility bills for small businesses to consultants who handle major work for telecommunications firms, auditing consultants are enjoying the fruits of their labor.
Business: Know how to help a business turn a profit? If you have a good business sense, then you'll do well as a business consultant. After computer consulting, people in this field are the next most sought after.
Business writing: Everyone knows that most businesspeople have trouble when it comes to writing a report--or even a simple memo. Enter the business writing consultant, and everyone is happy!
Career counseling: With more and more people finding themselves victims of a corporate downsizing, career counselors will always be in demand. Career counselors guide their clients into a profession or job that will help them be both happy and productive as an employee.
Tender Documents Prepare and necessary consultancy: Tender Preparation and Evaluation is a vital task for any company upgrading or expanding their IT infrastructure. Without your requirements being accurately and concisely documented in an easy-to-read Request for Tender/Proposal, there is little chance that you will end up with a system that meets your requirements. Likewise, unless all responses are evaluated qualitatively and quantitatively according to carefully set out parameters, it will be impossible to choose the optimum solution. And as all of this additional work is going on, there are still the existing systems to maintain and develop.

E
Human resources: As long as businesses have people problems (and they always will), consultants in this field will enjoy a never-ending supply of corporate clients, both large and small. (People-problem prevention programs could include teaching
General Insurance: Everyone needs insurance, and everyone needs an insurance consultant to help them find the best plan and pricing for them.
Marketing: Can you help a business write a marketing plan? Or do you have ideas that you feel will help promote a business?
If so, why not try your hand as a marketing consultant?
Payroll management: Everyone needs to get paid. By using your knowledge and expertise in payroll management, you can
provide this service to many businesses, both large and small.
Public relations: Getting good press coverage for any organization is a real art. When an organization finds a good
PR consultant, they hang on to them for life!
Publishing:If you're interested in the publishing field, then learn everything you can and you, too, can be a publishing consultant. A publishing consultant usually helps new ventures when they are ready to launch a new newspaper, magazine, newsletter--and even websites and electronic newsletters.
Taxes: With the right marketing and business plan (and a sincere interest in taxes), your career as a tax consultant can be very lucrative. A tax consultant advises businesses on the legal methods to pay the least amount of tax possible.
VAT: The taxpayers will be able to complete VAT related activities without visiting VAT office that ultimately results in better business and less cost. The new system aims to be a business friendly VAT system.
Company Formation and Registration:Company Formation in Bangladesh is an easy process. There are plenty of scopes to start a business in Bangladesh. Now Bangladesh is the second highest garments exporting country in the world. There have more scope to invest in this sector.
NGO formation and Fund raising: