Mirpur Law and Consultancy Firm
---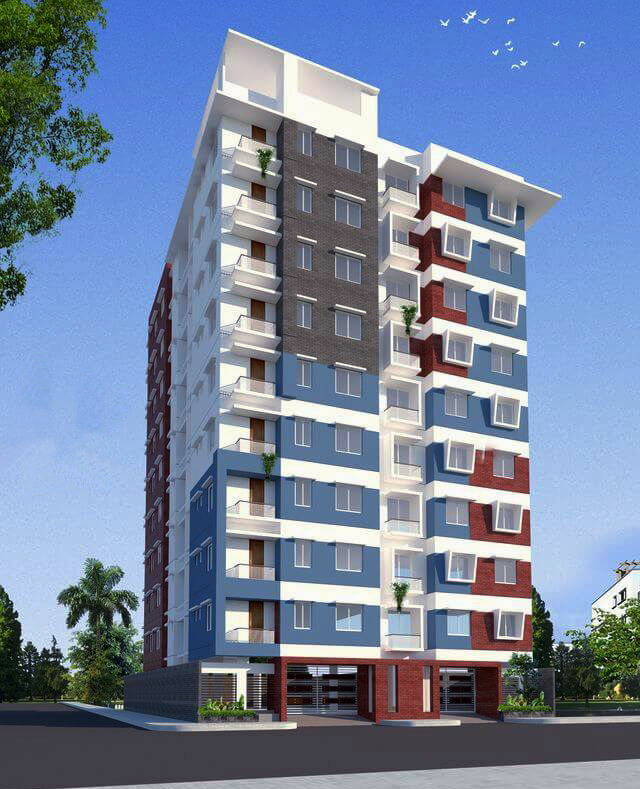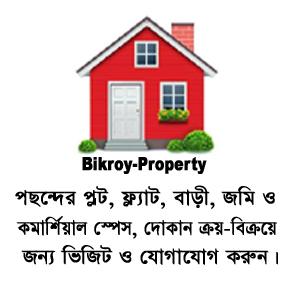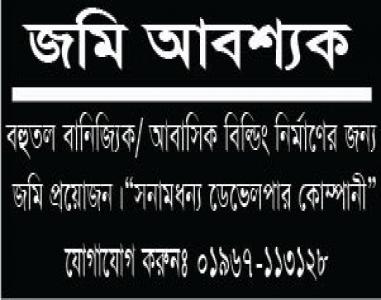 Mirpur Law and Consultancy Firm
Services
---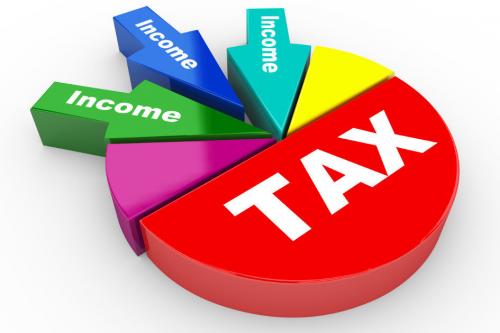 ---
---
September 2023
| | | | | | | |
| --- | --- | --- | --- | --- | --- | --- |
| Mo | Di | Mi | Do | Fr | Sa | So |
| | | | | 1 | 2 | 3 |
| 4 | 5 | 6 | 7 | 8 | 9 | 10 |
| 11 | 12 | 13 | 14 | 15 | 16 | 17 |
| 18 | 19 | 20 | 21 | 22 | 23 | 24 |
| 25 | 26 | 27 | 28 | 29 | 30 | |
| | | | | | | |
Muhammad Murad Uddin
(M.Com-Accounting, PGD-HRM, LLB, ITP)
Advocate and Tax Adviser
Phone: 01967113128, 01723946969
Email: muradserge@gmail.com, mlcfbd5@gmail.com
---
---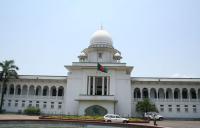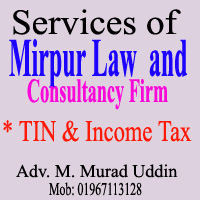 ---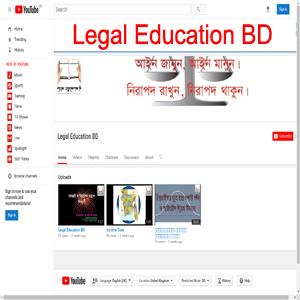 ---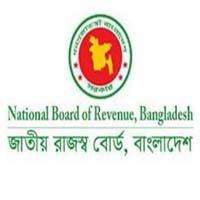 &nbsp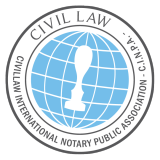 Civil law deals with disputes between private parties, or negligent acts that cause harm to others . For example, if individuals or companies disagree over the terms of an agreement, or who owns land or buildings, or whether a person was wrongfully dismissed from their employment, they may file a lawsuit asking the courts to decide who is right. As well, the failure to exercise the degree of caution that an ordinarily prudent person would take in any situation may result in a negligence claim. Depending on the circumstances, a person may be held responsible for any damages or injury that occurs as a result of their negligence. Family law cases involving divorce, parental responsibility for children, spousal support, child support and division of property between spouses or common law couples represent a large portion of the civil law cases presented to the courts. Challenges to decisions of administrative tribunals, allegations of medical malpractice and applications for distribution of the estates of deceased persons are other examples of civil cases. The party who brings the legal action is known as the plaintiff or applicant, while the party being sued is the defendant or respondent. The courts may dismiss a case, or if it is found to have merit, the courts may order the losing party to take corrective action, although the usual outcome is an order to pay damages - a monetary award designed to make up for the harm inflicted. The state plays no role in civil cases, unless the government launches a lawsuit or is the party being sued. Parties retain a lawyer - or may choose to represent themselves - to gather evidence and present the case in court.
Civil Courts
The civil courts are created under the Civil Courts Act of 1887. The Act provides for five tiers of civil courts in a district, which bottom-up are:
Court of Assistant Judge,≤

Court of Senior Assistant Judge,≤

Court of Joint District Judge,≤

Court of Additional District Judge and ≤

Court of District Judge
The first three are courts of first instances with powers, functions and jurisdictions in respect of subject matter, territory and pecuniary value determined by or under statutes.
The rest two are generally courts of appeal in civil matters. now the civil suits are rapidly disclose in the court: